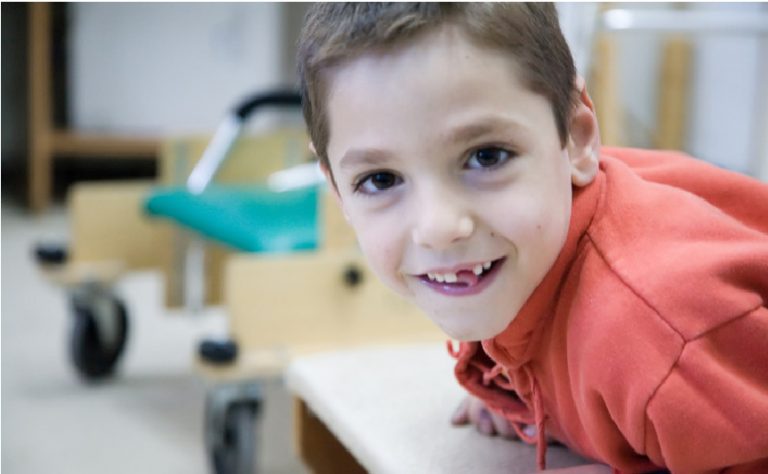 Make a real difference IN the lives of children with disabilities in Israel
The Malki Foundation's programs 
allow families to care for their children at home. The therapies children receive through our programs help children crawl, walk, eat and communicate, ultimately allowing them to integrate into the world around them. Our mobility equipment allows a child who is confined to her bed or chair all day to move around and interact with those around her.
Our support
 offers hope to a parent who feels there is nowhere to turn to, hope for a better life for the child and the family. Help us make all of this possible by donating today.
Thank you for your support!
Donations to the Malki Foundation are recognized for tax-purposes in Israel, the United States, the United Kingdom and Australia.